Something smarter than technology?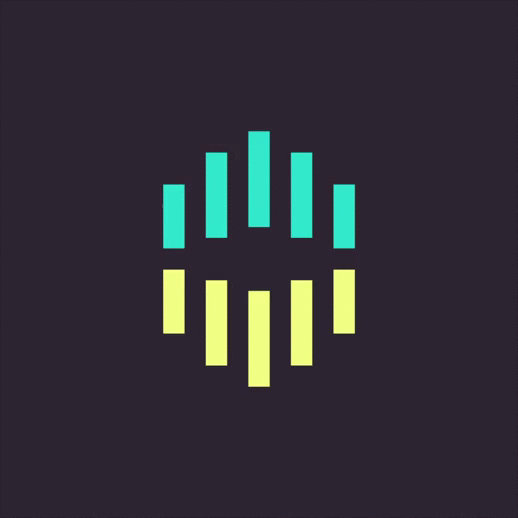 Something smarter than technology?
What we do
We are an IT consulting and service management company.
We operate on the premise of Technology powered through people. Our passionate experts thrive as they create convenient solutions to the specific needs of our clients. No task is too big or small when it comes to our services which range from help desk solutions to Industrial optimization.
WE SAY
Let us manage your complete IT infrastructure.
You'll experience operational cost reduction, access to
the latest technology and the ability to focus on your
core business instead of the complexities of managing IT operations.
Let's talk
Got a project?